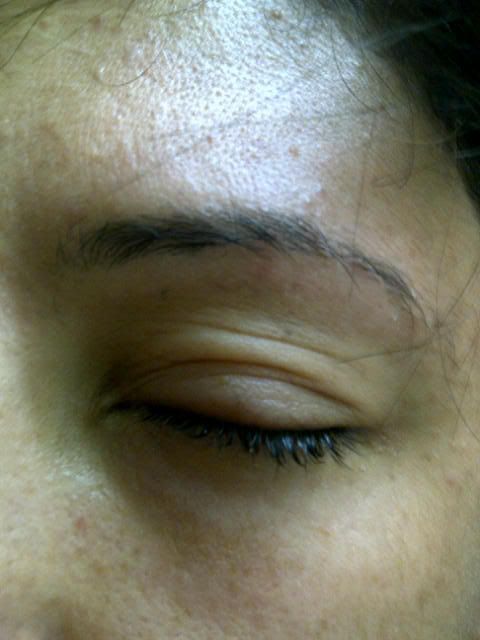 The eye irritation that I alluded to in the last post has progressed into a very painful eye infection and it happened in a matter of hours. Eye is very swollen and won't open. Pain last night was unbearable, like razoblades in my eyeball. Ended up calling a Cambodian doctor who prescribed some penicillin and eye drops. Popped a couple of valiums to help me sleep.
Skyped Dr Tadros in Sydney and he advised that i continue with meds as prescribed and not to wear contact lenses until a get back to Sydney. I'm pretty useless today so not going into the centre which is so disappointing because the plan was for me to observe the physio treatment that is provided to 4 of the kids with disabilities and advise of any changes or improvements that could be made. I also really wanted to get down and dirty in the fields and help with harvesting some rice crops.
Hope this eye starts to improve soon otherwise I'll be stuck in this hotel room. Too risky to go outside because of the dust and pollution.
Paulie: it's ok darling, I know you would have had a rough day/night. Email me when you are comfortable.